Saul Electric has been expanding its scale and gradually radiating its business scope. In order to adapt to the vigorous development momentum of the company, improve the
over all competitiveness of the company, enhance the cohesion and sense of belonging of employees, and give all employees a more comfortable office environment, the company
moved to a brand newoffice area.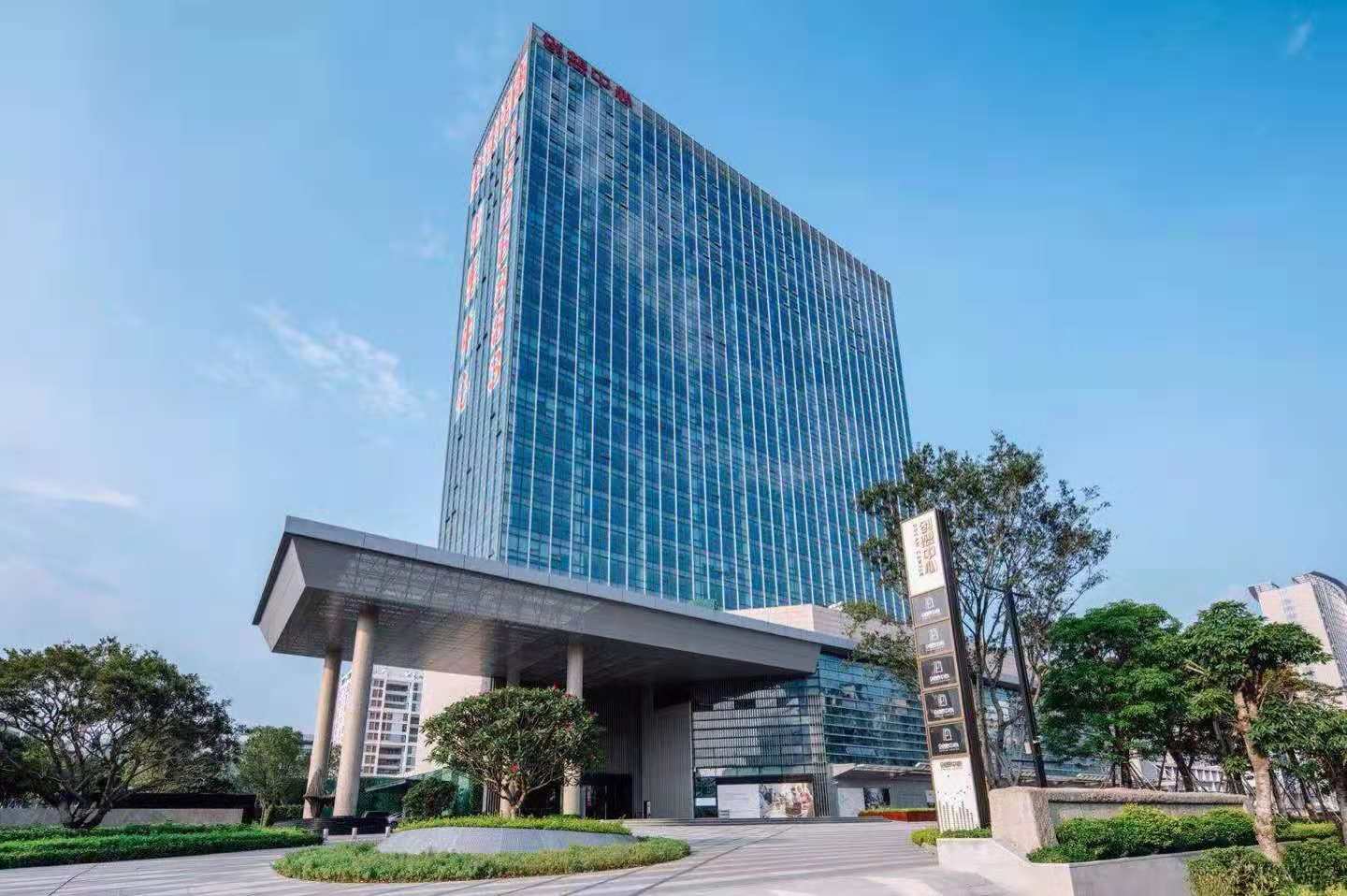 The company's new location is located on the 20th floor of Wanke Creative Center in Huli District, Xiamen City. It has 5A-level business office environment and air gardens, as well
as convenient transportation routes, which shows the strong comprehensive strength of the hegemonic e-commerce company invisibly. While improving the hardware environment,
we will continue to strengthen the soft power to provide better service for more partners.
At the beginning of the New Year of 2019, it's a good year for easy-to-sell industrial control networks.
New Environment, New Face, New Meteorology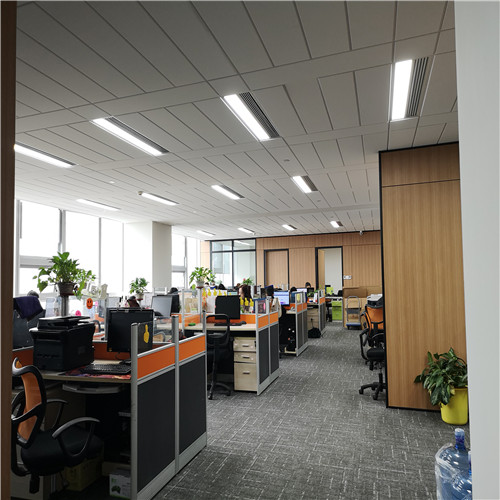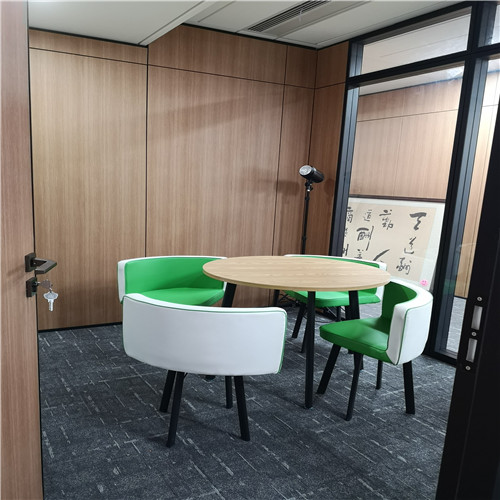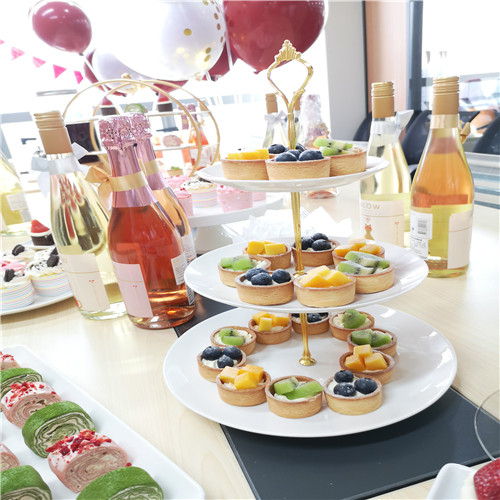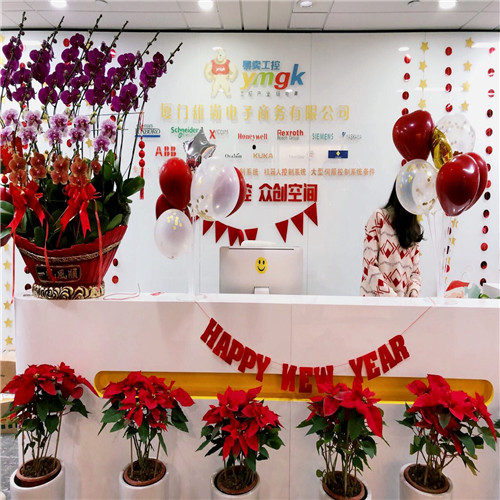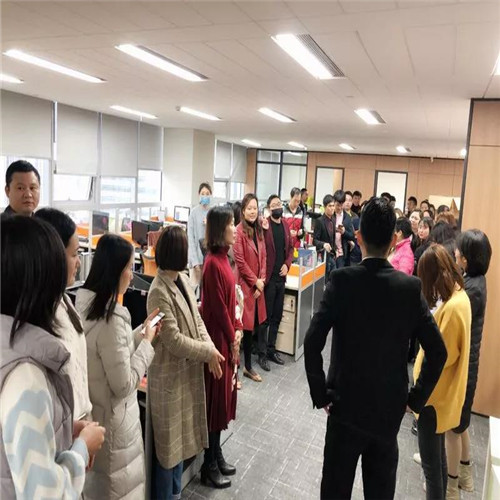 This is home and a new battlefield.
More interesting stories will happen in the future.
Happiness and glory, difficulty and sweat
New office environment will be for many partners
Bring more professional and exquisite service!
In the future, we also need to refuel together!
Welcome customers to visit our company